So, here is the contest! I love a good laugh n so does this chick over at
Funkiimonkee's beauty blog
- so she wants ta see some of the best funny faces we can give her:) Obviously, the one that makes her laugh the most will win! It doesn't have to be your face- it can be your friend or your boyfriend/girlfriend or even your dog! Just have to be funny and it has to be your own picture- not something you found on the web or magazine.
I won't hold this up any longer,
BUT, I MUST WARN YOU THIS PIC COMES ALIVE AND IT'S LIKE YOU ARE THERE!!!!
GET READY....
click for full image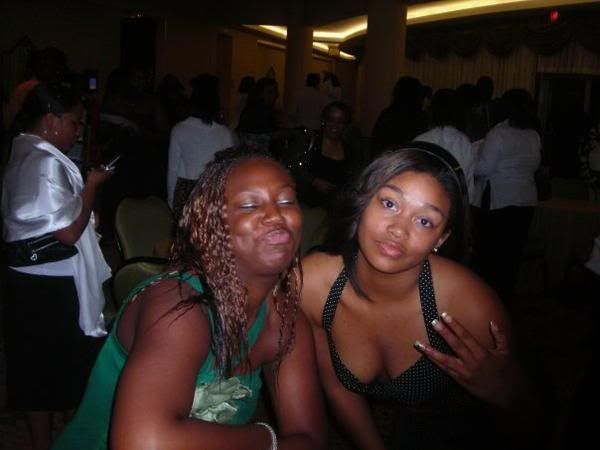 So here's the story, this chick here is hilarious!! I mean she has got to be like my favorite comedian. But anywho, we were at this thing....blah, blah, blah and like we just playing around being silly trying to take pics too so she did something really funny then posed for the pic with a str8 face while I'm caught in the middle of my laugh. You can tell I was bout to have a good ass laugh too.
I'm soo embarrassed
ugh.... I hope I win