Monday, February 8, 2010
Hey everybody, follow me on twitter!!

I know some of you guys are on there so come check me out sometime.
twitter.com/TeTeShawty
Posted by

Te Te
at 4:23 PM
No comments:
Links to this post

Thursday, February 4, 2010
IT'S BEEN A WHILE SINCE I BEEN ON MY BLOG....LIKE MONTHS......HERES SOME PICS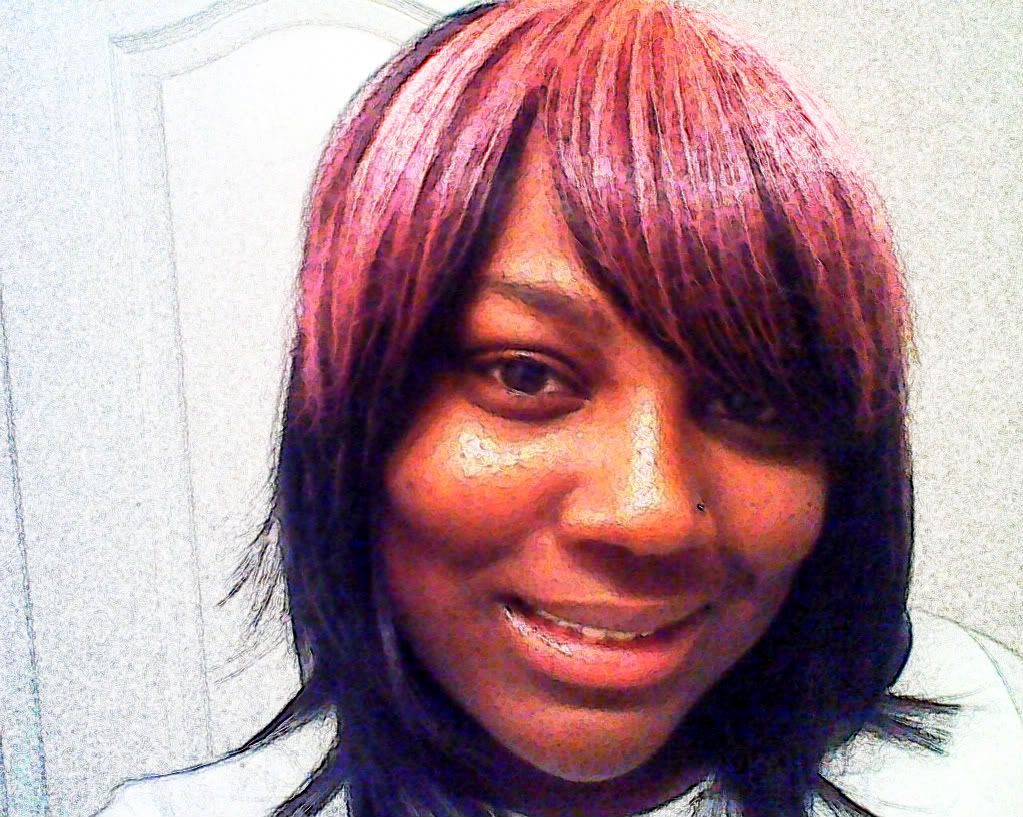 FRESH FACED ME...GETTING READY FOR BED
JUST HEADED TO WORK
ME AND MY 2 COWORKERS. WE WERE MEANT TO MEET EACH OTHER. WE ARE ALL SOOO MUCH ALIKE. THE CHOCOLATE ONE IS RONINETTE AND THE CARAMEL ONE IS ROBIN. CRAZY I KNOW. THIS NIGHT WAS HORRIBLE THOUGH. UGH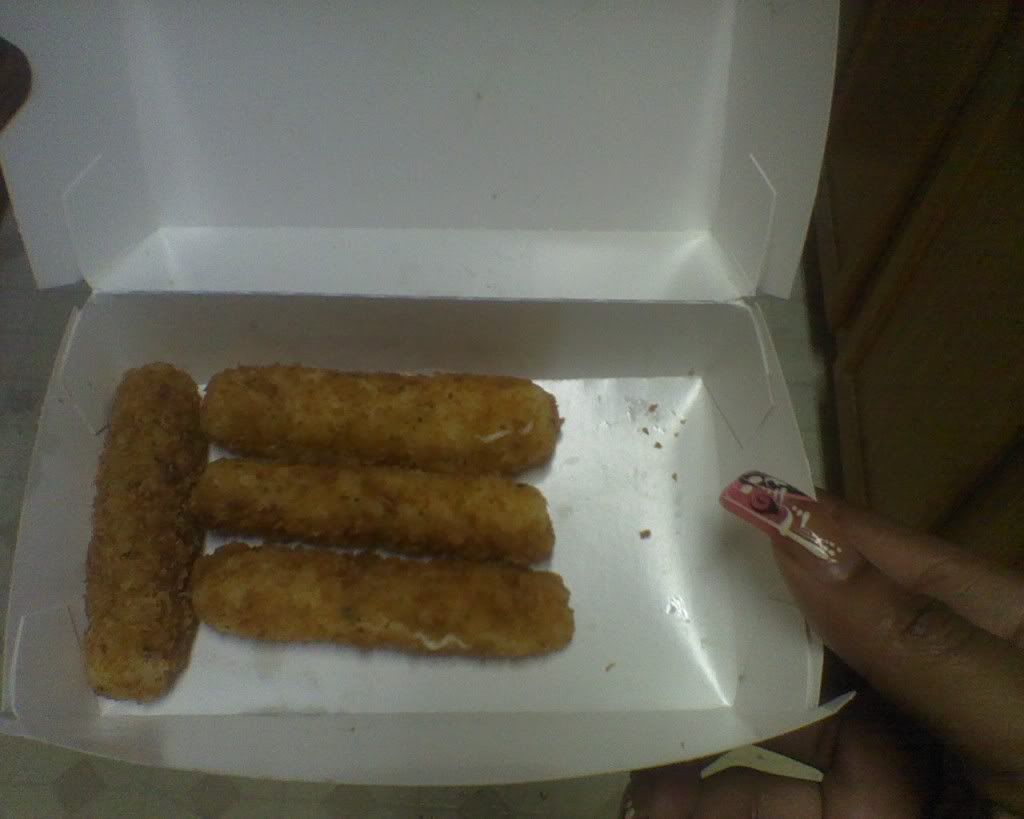 THESE MOZ STIX WERE ONLY .99 AT CAPTAIN D'S AND THEY WERE YUMMY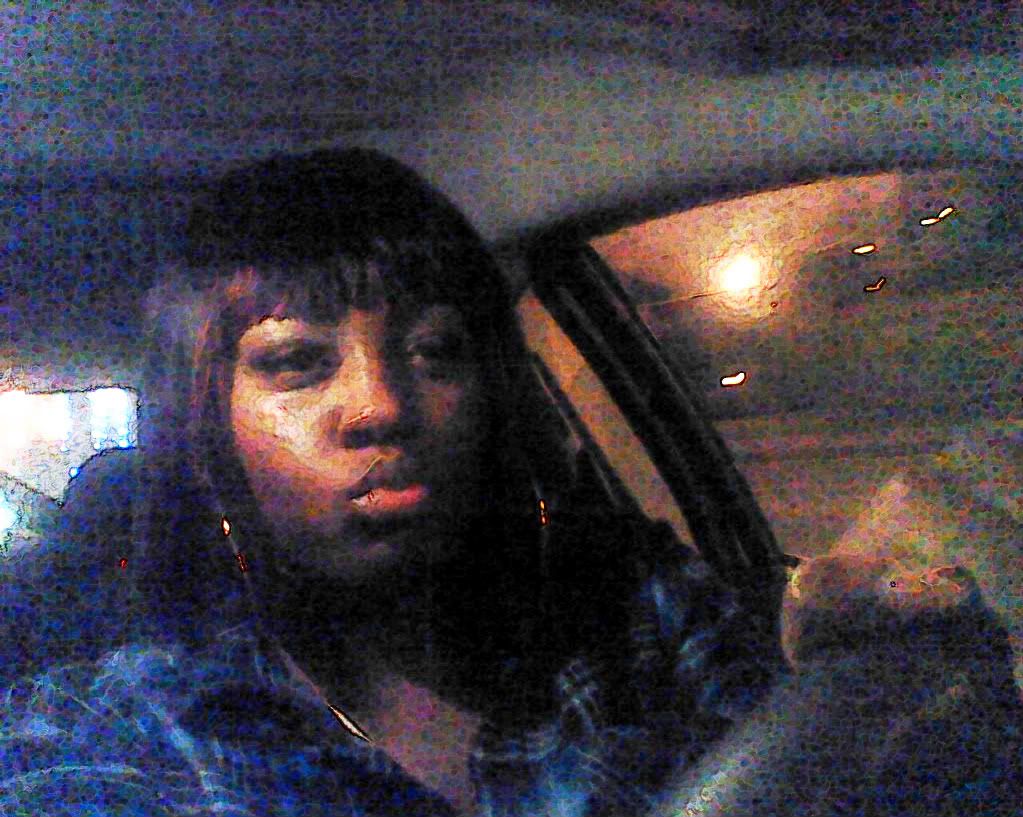 DRIVING HOME AFTER THAT BORING NIGHT. DON'T TRY THIS AT HOME......IT'S DANGEROUS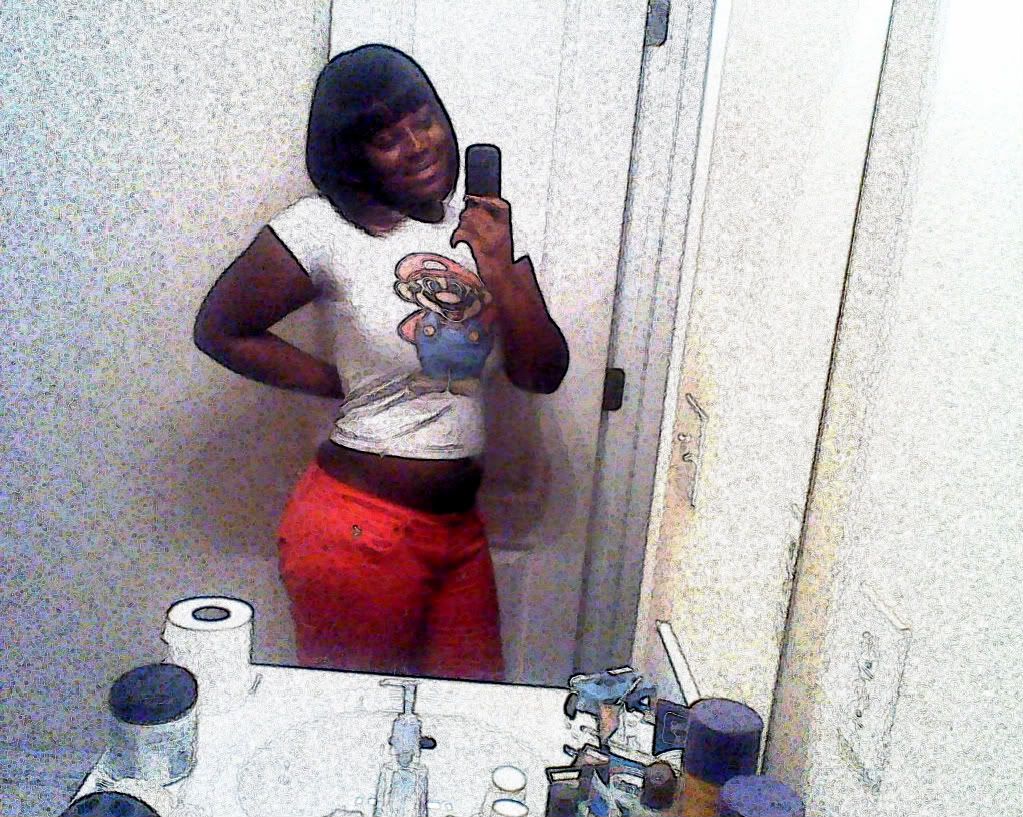 THE REASON I STARTED WORKING OUT...FATTY
DIFFERENT ANGLE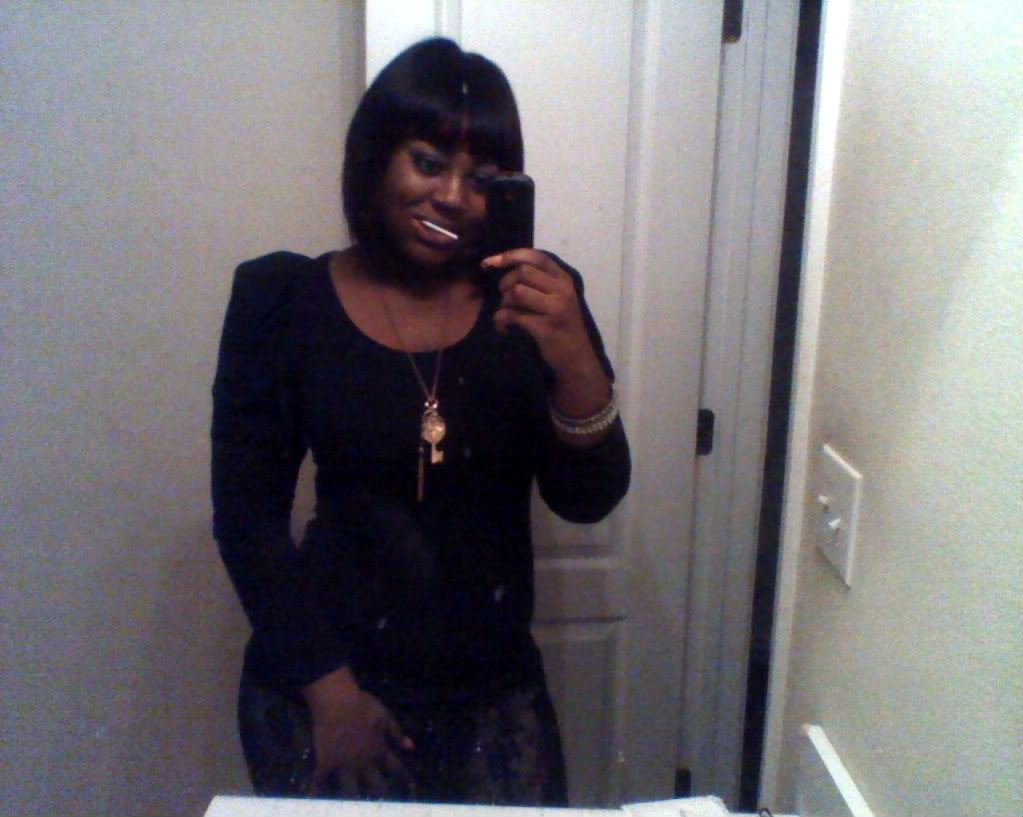 MMM SO I LOVE JOLLY RANCHER SUCKERS AND BLOW POPS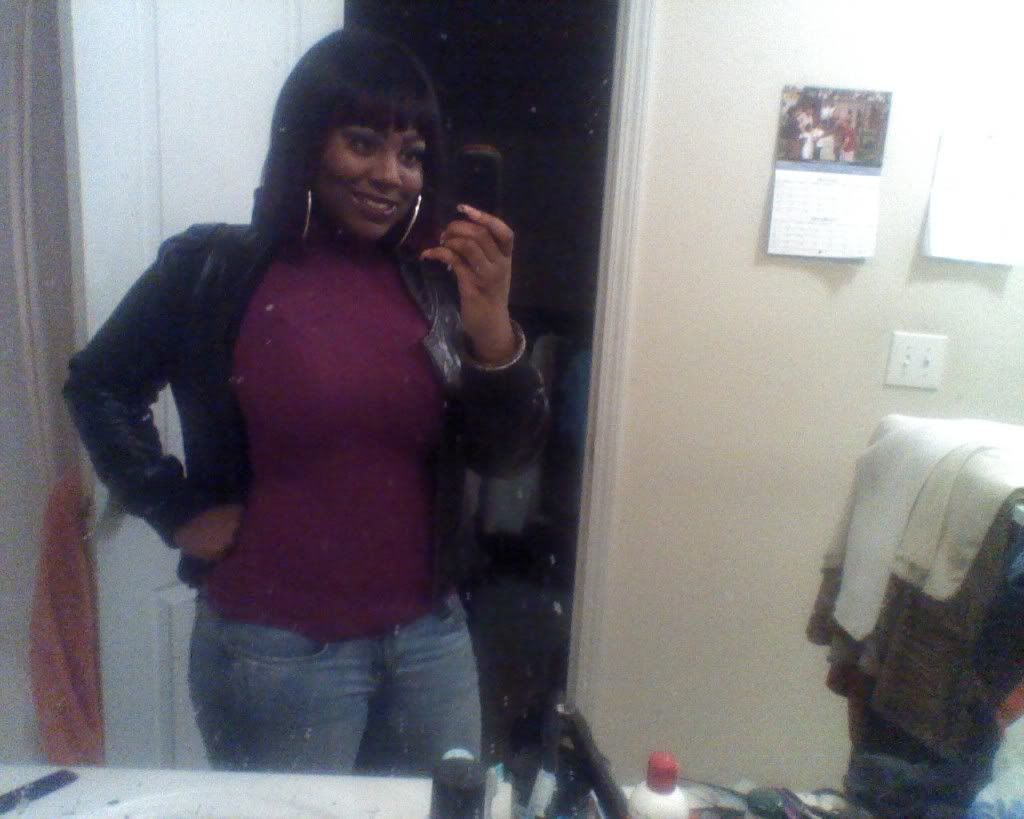 IT WAS SO COLD THAT NIGHT. I AIN DO SHIT THIS NIGHT EITHER
JUS A CUTIE PIE LOL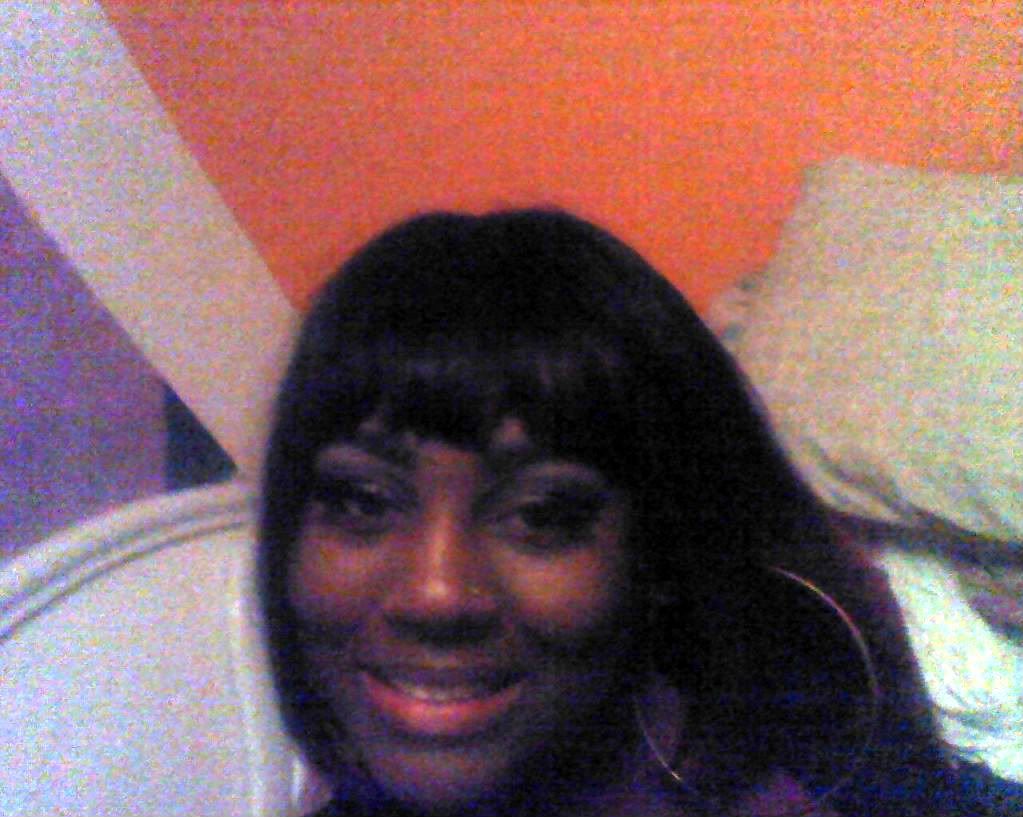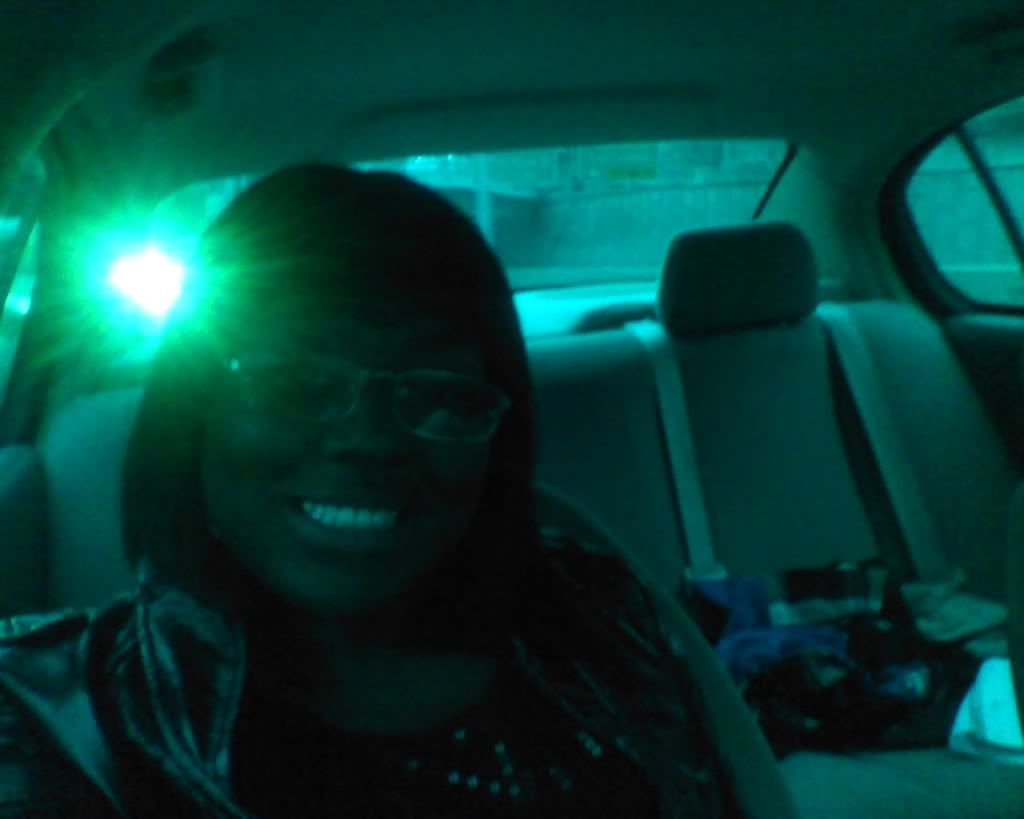 APT HUNTING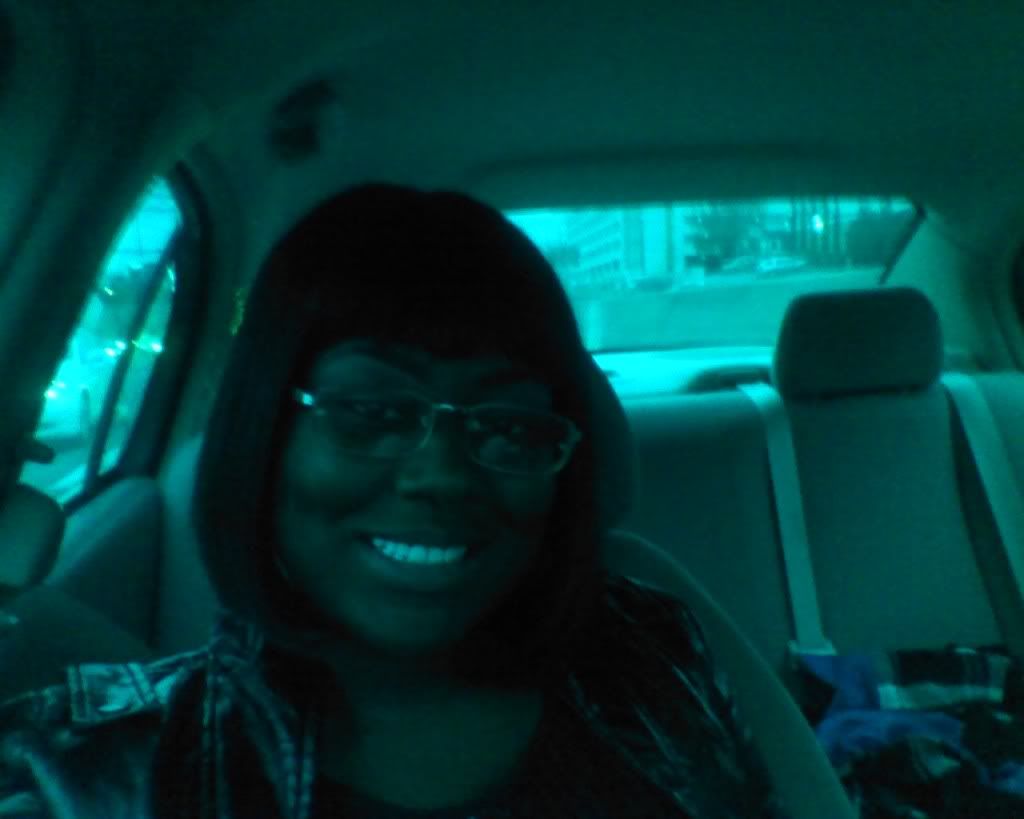 RIDING SHOTGUN THROUGH THE CITY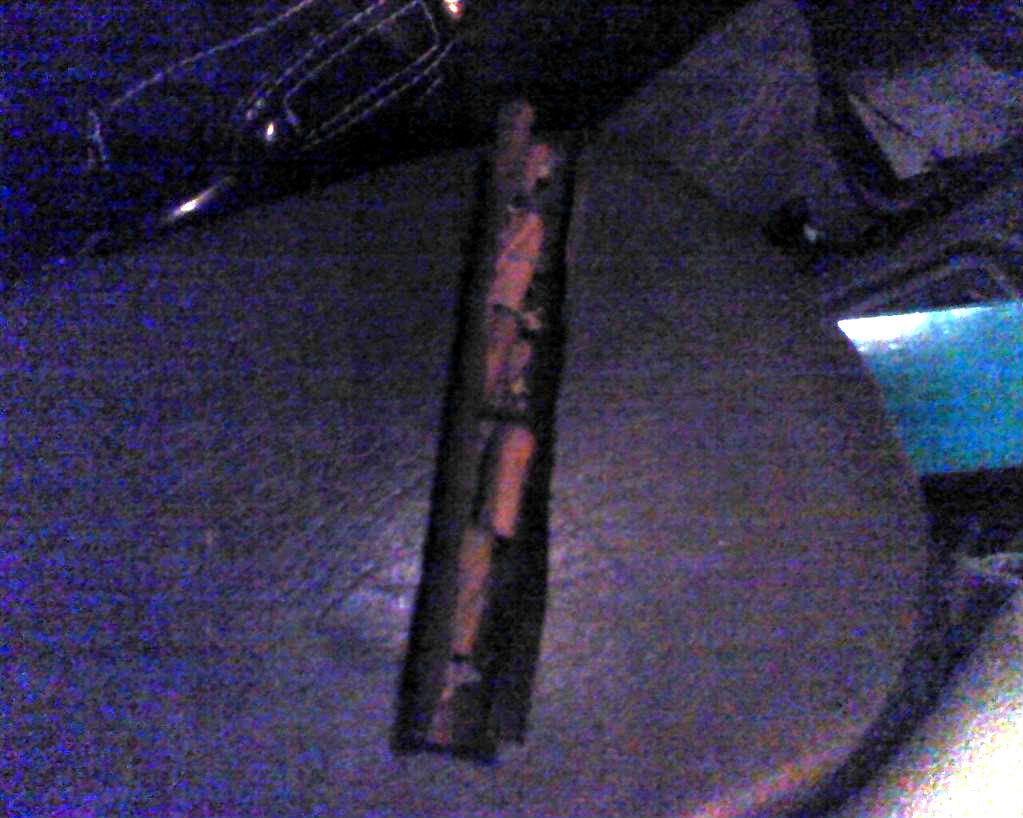 MY BITCH ACTING LIKE A J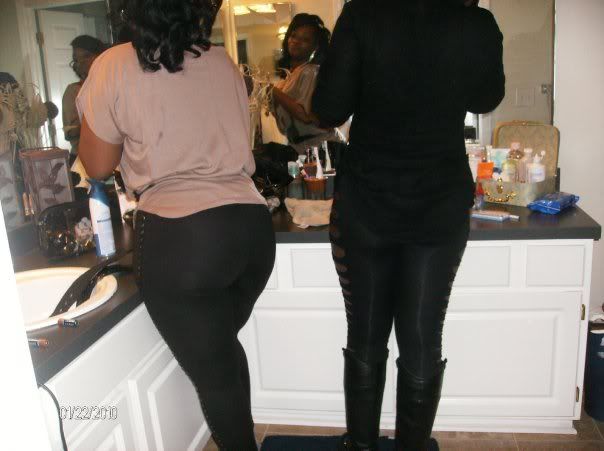 BATTLE OF THE ASSES. THE WINNER IS CLEAR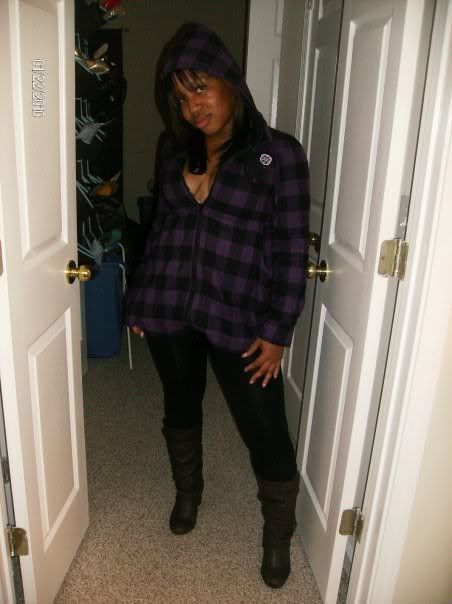 MY ROBIN..... WE'RE GONNA GET MARRIED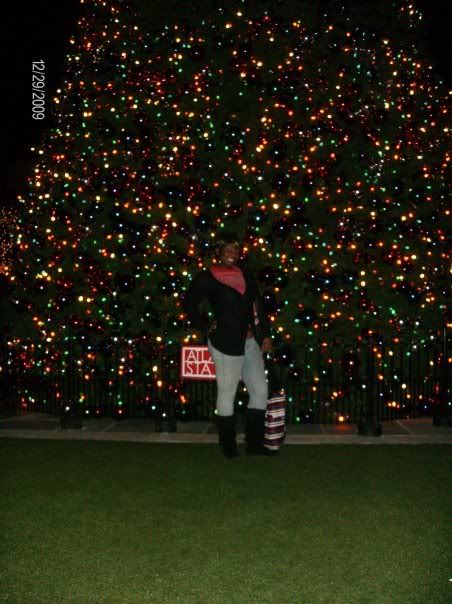 AT ATLANTIC STATION.... THIS XMAS TREE WAS HUGE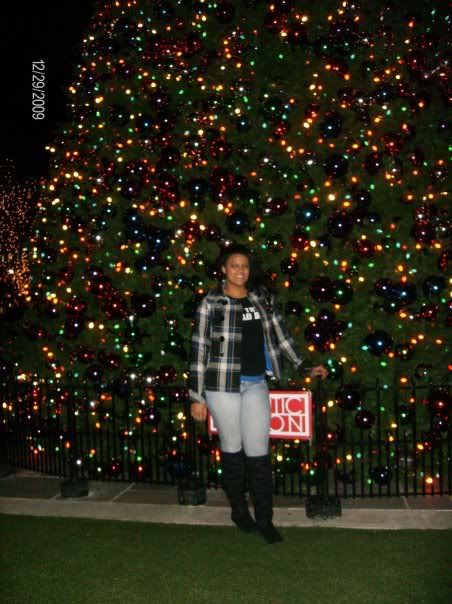 MY BITCH
JUS IN THE XMAS SPIRIT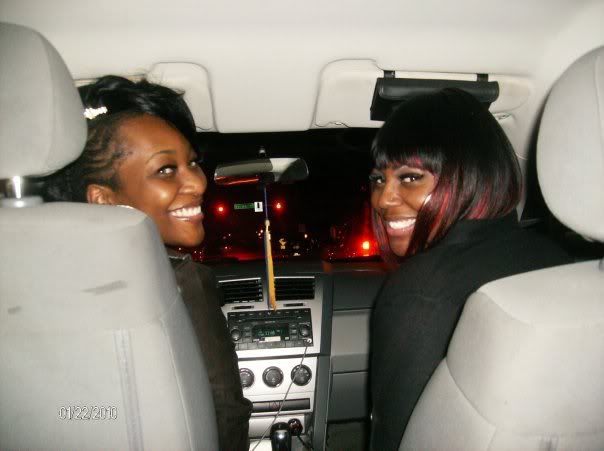 I LIKE TO BE A PASSENGER AS YOU CAN SEE
Posted by

Te Te
at 7:30 PM
No comments:
Links to this post

Wow, so lately I've just been observing things and wow the world is crazy. Ladies, it's so important to know what you have between your legs. You can't just have some super soaked box and just be giving it away to just any fella. HELLOOOOOO!!! EVERY NIGGA WANNA FUCK!!!!!! If you just let any ratchet man hit he is gone continue to as long as you let him, no matter what he gotta tell you. Ugh... I swear females can be so F'n naive.
Posted by

Te Te
at 7:21 PM
No comments:
Links to this post

There is a difference from freak and freaky!!!!!

Which one are you?

Wanna know which one I am? lol*evl*
Posted by

Te Te
at 7:18 PM
No comments:
Links to this post